The Ultimate French Crêpe
Established 14 years in Salcombe we still deliver our renowned crêpes with a lot of care and love. Try our Nutella & White Chocolate or for the adults we have a Grand Marnier to remember us by!
Come through the door and find out more
"For dessert, The Salcombe Crêperie has all the decadent goodness you're looking for!"
Arlen D
"Best Dessert in Salcombe"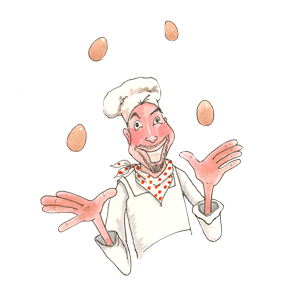 Evenings through the school holidays - April to October
New location in Salcombe! Find us at 80 Fore street.
Seagulls have a taste for a crêpe! They are known to steal from your hand.
Your menu for your happy event.
Help to set up your own business
Do you need any information?